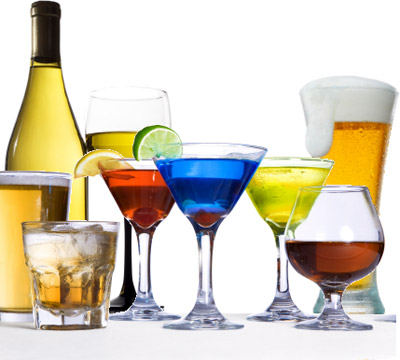 The Janesville City Council considers doing away with it's quota on Class A liquor licenses.
City Clerk Dave Godek says currently the City's quota for Class A licenses is set at 19 and the City Council has granted seven licenses over the quota.
Godek says the quota creates uncertainty for businesses that want to come in but first need to get a waiver from the City Council.
Godek says the City Council is expected to introduce the ordinance on Monday and refer it the the Alcohol License Advisory Committee.