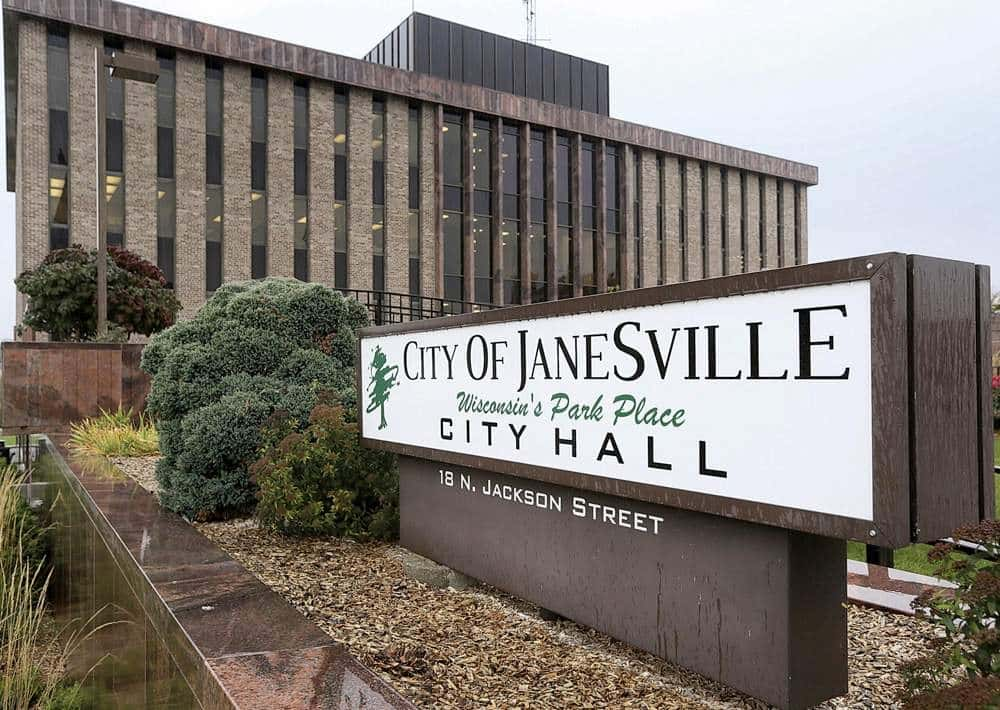 Six local business who would be impacted by a surcharge for dumping additional levels of phosphorous will now have more time to adjust after the Janesville City Council postponed a ruling at Monday night's meeting.
Council member Paul Williams spearheaded the postponement, saying he wanted to give the companies time to give their opinion on the matter and felt they could still get it done before a March 1st deadline.
Utility Director David Botts says these six companies, which he declined to name, are causing the city to spend more money in order to get the phosphorus levels down to an amount they can put into the Rock River.
Botts says the surcharge would provide an additional $53,500 in funding to properly treat phosphorus.
The ordinance will now come before the city council at their next meeting on February 13th.