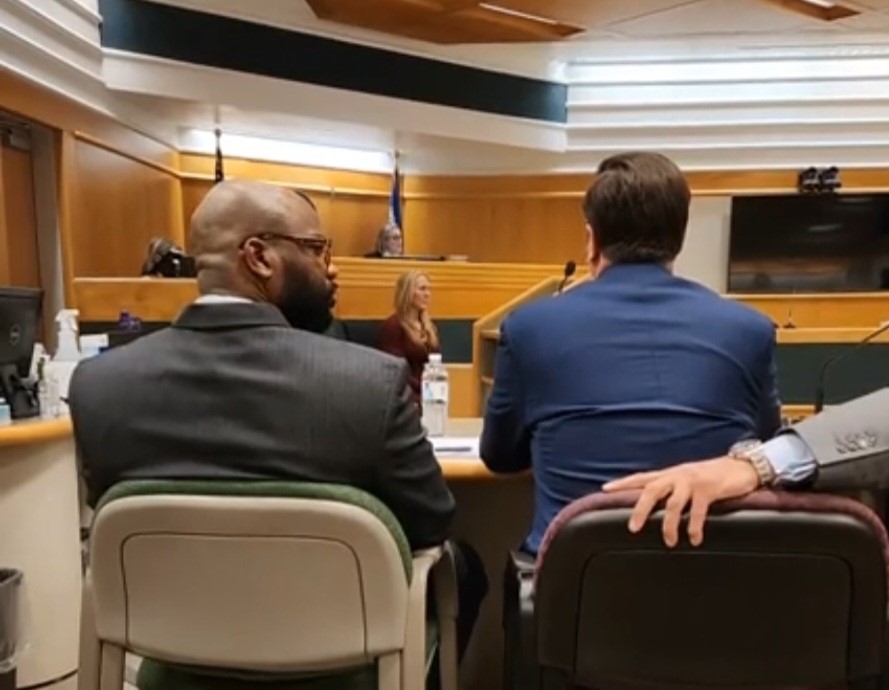 The 36-year-old former Wisconsin Badger football player accused of shooting two Janesville mothers to death is found guilty by a Rock County Jury.
Testimony concluded in Marcus Randle-El's jury trial Tuesday morning and both sides delivered their closing statements early Tuesday afternoon.
After less than two hours of deliberation, the jury returned guilty verdicts on two counts of party to the crime of first-degree intentional homicide, operating a vehicle without consent, and possession of a firearm by an out of state felon.
Prosecutors say Randle-El shot Seairaha Winchester because he owed her $320 in drug money and that he killed her friend Brittany McAdory because she was with Seairaha when she was shot.