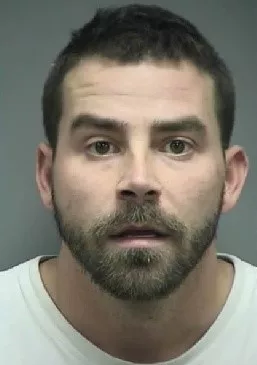 A 42-year-old Janesville who was charged in connection with a rollover crash on Highway 51 and Black Bridge Road last fall, takes a plea deal in Rock County Court.
According to online court records, last Friday Christopher Buol plead guilty to a single count of operating while intoxicated causing injury. An additional charge of prohibited alcohol content causing injury was dismissed.
The victim told police that Buol was driving without his headlights on before hitting a median and a pole, then striking her car, which went airborne and overturned.
Buol was previously convicted of operating while intoxicated in 2013 and 2017.
He faces up to six years in prison at sentencing on November 8th.