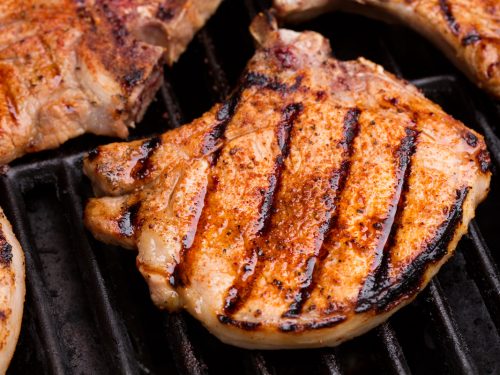 Rock County Pork Producers Annual Pork Fest
Price for 2 Chop Dinner – $12. Also selling packages of 4 seasoned, uncooked chops for $10.
Proceeds benefit 4H exhibitors through the 4H fair meat annual sale.
Friday, June 11, 2021
Drive-thru opens at 4 pm until gone
MENU:
Grilled Pork Chops, Potato Salad, Applesauce, Roll, Milk
Enter at the north end of the fairgrounds, from Memorial Drive.