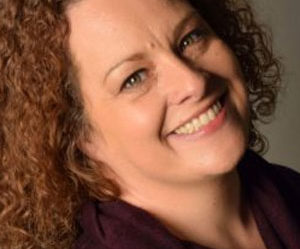 Micki
Evenings 7p-12a
I grew up in the other mitten Michigan but somehow I always knew I would end up in Wisconsin! I enjoy beverages, bonfires, tailgating for concerts and The Badgers!
Why did you go into radio?
I wanted to be everyone's friend and help them have fun listening to the radio. I heard Hannah Storm on the radio in early 80s. She was sassy and quick and made people laugh and I wanted to do that too!
What do you enjoy doing outside of radio?
I have an unfortunate Candy Crush addiction. I love to write although I don't do that as nearly as often as I should. 
Who are your favorite country artists?
I support all women in country music! 
What Artist do you wish you could see in concert past or present? 
Patsy Cline
What would your last meal be and what would you wash it down with?
Street tacos, as many as I could eat, and a Coca-Cola and a couple of ice cold beers
When they make the movie of your life, who plays you? 
Melissa McCarthy
What's your favorite radio memory? 
I've been doing this since I was 16. I've been blessed with getting to see an amazing amount of concerts because of it.
Message for the Iron Country Family:
"Read everything and be kind."― Penn